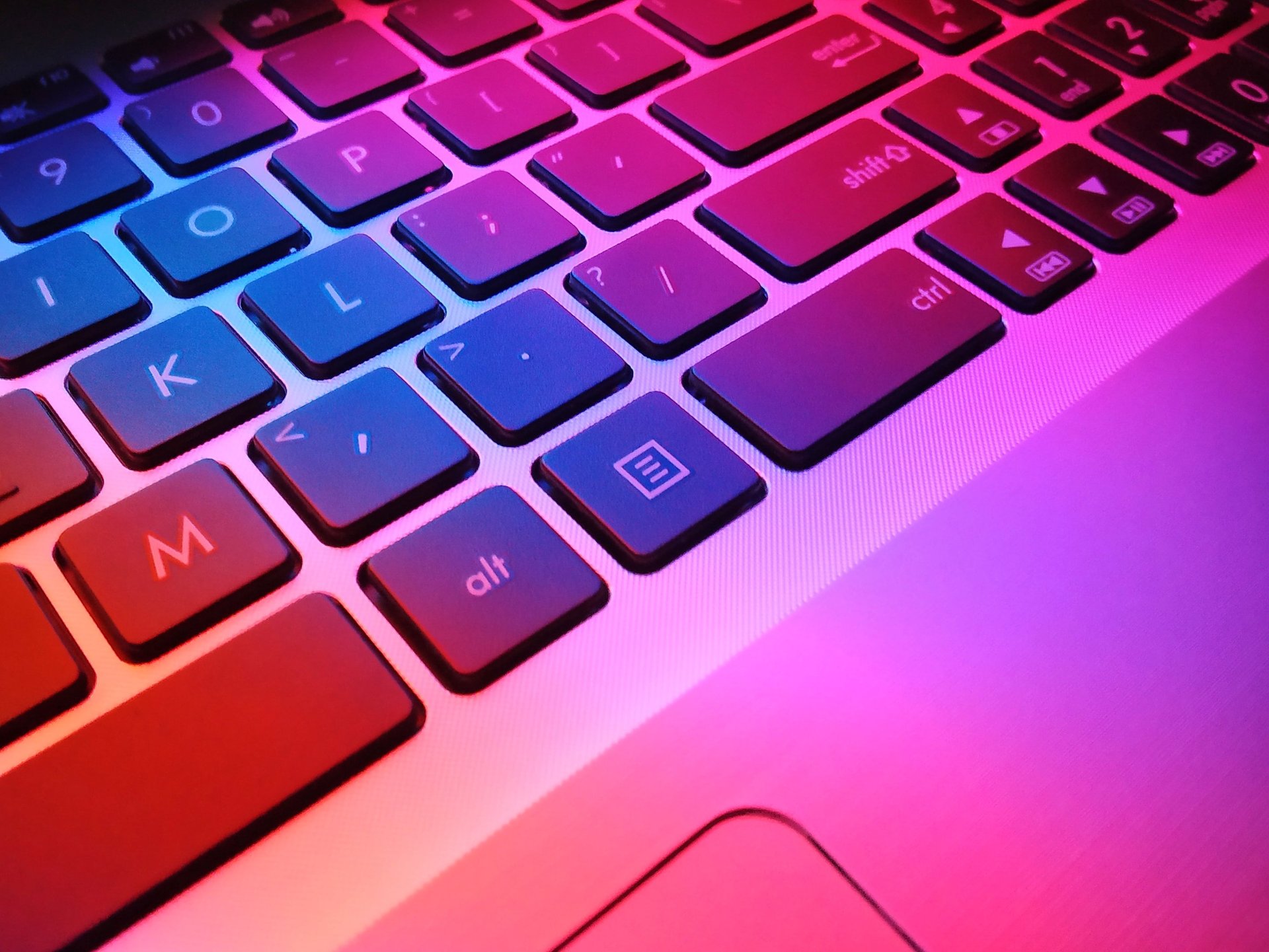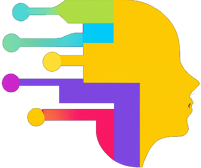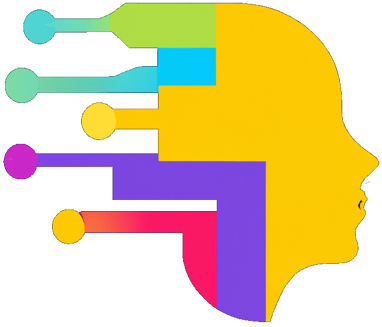 The 52nd Annual Conference of the Southern African Computer Lecturers' Association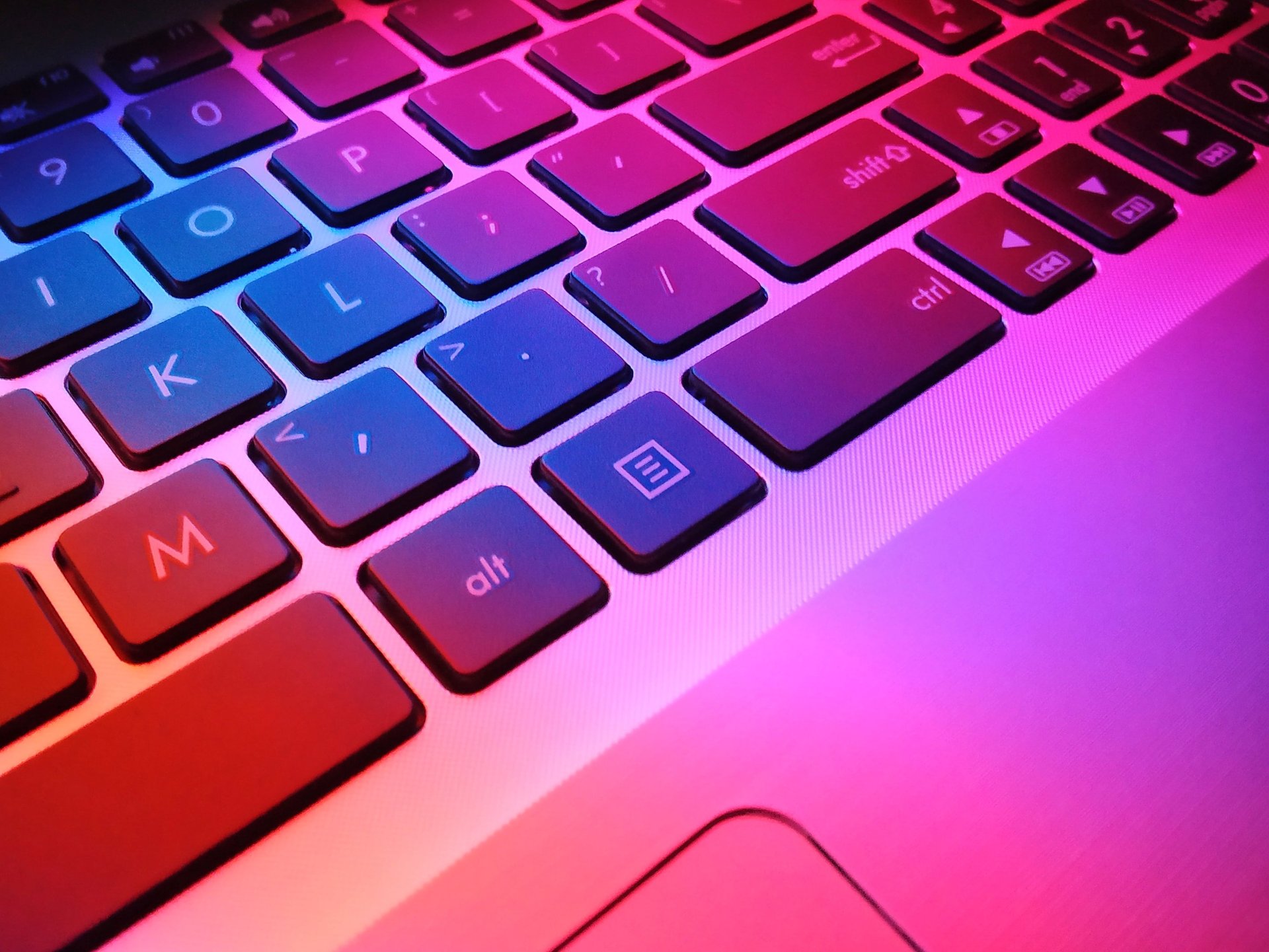 Gauteng area, South Africa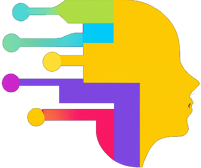 The 52nd Annual Conference of the Southern African Computer Lecturers' Association
Registration Type -
FEE
Paper Author - TBD
Physical Attendee (not presenting) - TBD
Jacob is a principal Data Scientist in Microsoft's Industry Solutions organization, part of a global innovation team focused on helping enterprise customers develop and deploy advanced AI solutions on Azure.
At Microsoft he has created and led machine learning teams in both customer-facing and product groups, including Azure Machine Learning – developing services around language, recommenders and anomaly detection. In his three decades of experience in applied machine learning, he has held analytics leadership positions at several technology companies, including Opera Solutions, FICO and SAS Institute.
Jacob earned BS and MS degrees in Electrical Engineering from the University of Pretoria, and a PhD in Computer Science from the University of Southern California. He and his wife, Tanya, have two boys, aged 19 and 21. They enjoy boating, hiking and snow sports. Jacob is a private pilot and is constantly looking for excuses to go flying.
Dr Jacob Spoelstrahere...